Janson Content Reaches Milestone with Kidoodle TV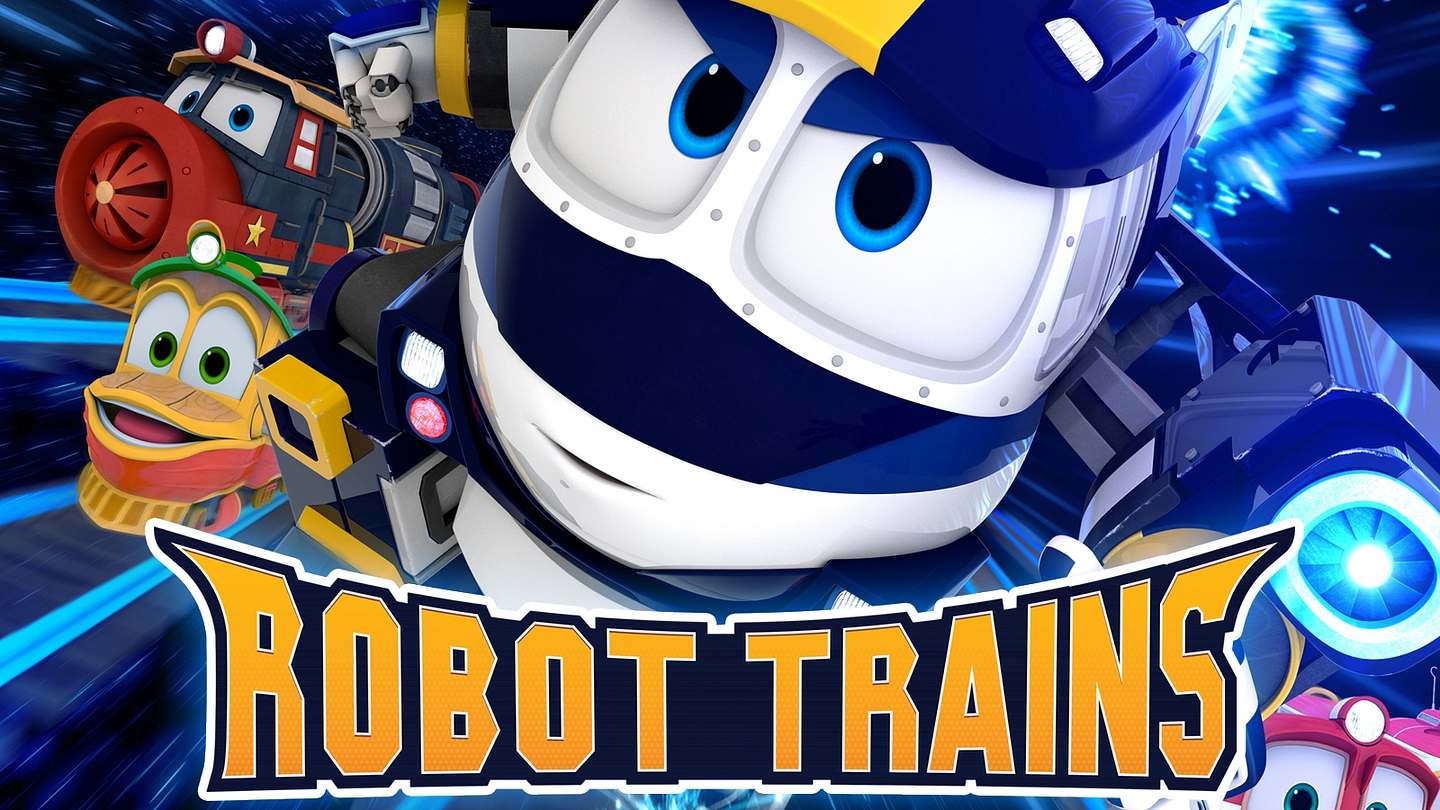 Janson Media and Kidoodle.TV today announced that Janson Media content has reached a milestone of 10 million plays on the platform. The Kidoodle.TV tracks plays for their content partners. Janson Media's content has only recently appeared on the platform, and the company expects their content to quickly reach the Kidoodle Play Club Badge of Honor for 100 million plays in short order.

Kidoodle.TV® is a Safe Streaming™ platform with shows and music hand-picked by caring people, previewed to ensure all content is age-appropriate and represents the very best in educational, entertaining, and inspiring stories. Available in over 160 countries, Kidoodle.TV is accessible on over 1000 devices including iOS devices, Android devices, MACs, PCs, and streaming media boxes such as Roku, Apple TV, and Fire TV.
A family-focused company, Kidoodle.TV® is certified by the kidSAFE® Seal Program and has received the Mom's Choice Award, and Stevie Award. Their slogan is admirable... "We want to make the internet safe for kids."
Janson Media's initial package of award-winning kids' content available on the platform includes Robot Trains,Super Wings, YooHoo & Friend, The Mik Maks, DinoCore, Tommy the Little Dragon, Fleabag Monkeyface, and Ethan Gamer Plays Roblox, among others.
Find Kidoodle on Facebook, Instagram, Twitter, and TikTok @KidoodleTV


#KidoodleTV #SafeStreaming
More Press Releases and Announcements
Keep in touch!
We send weekly e-mail news updates to several thousand television and digital media content executives around the world. We encourage our clients, content partners, friends and colleagues to subscribe. Of course, you are also welcome to follow us on Twitter, Facebook, Youtube, Instagram and LinkedIn.
Sign up here!