MIPCOM 2020, The Virtual Edition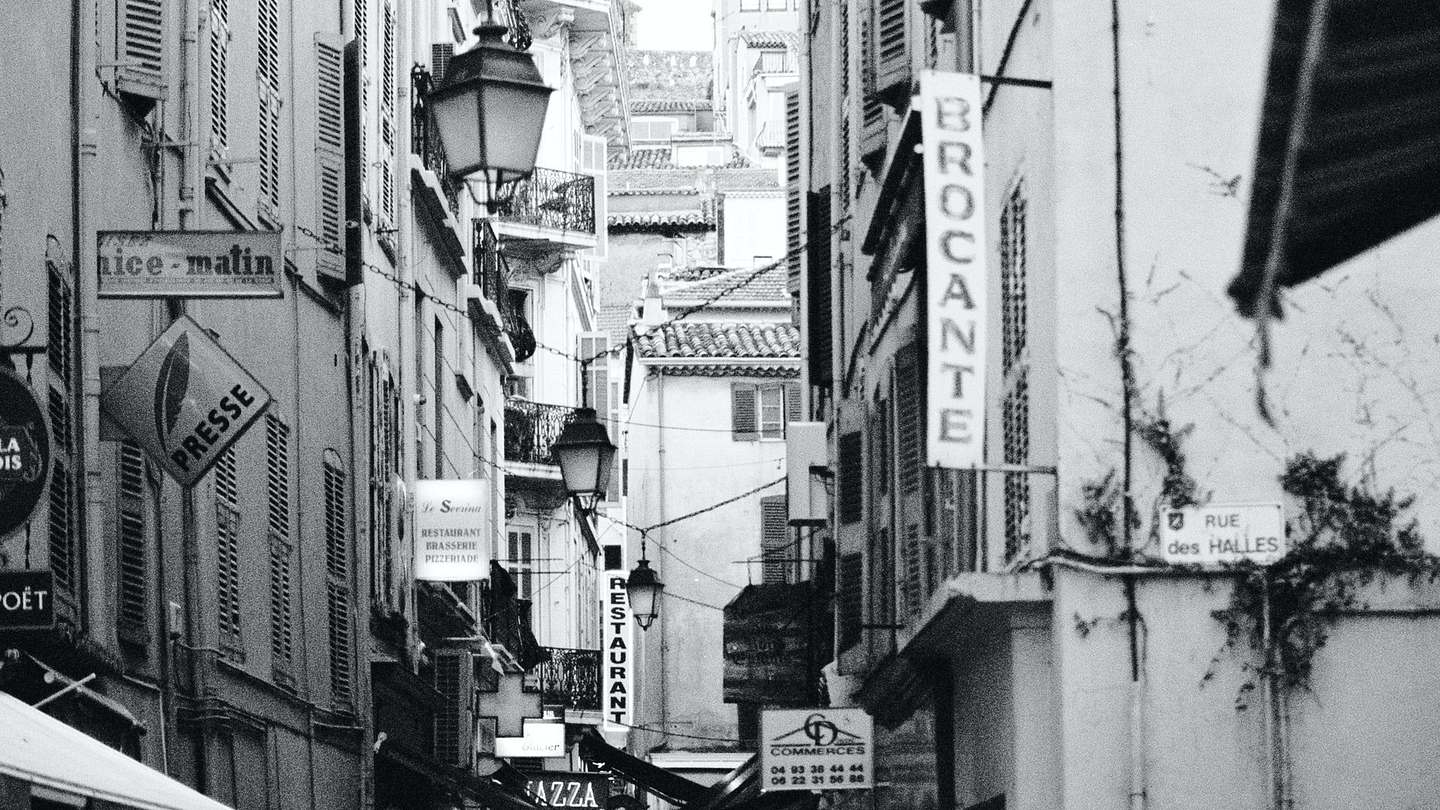 At Janson Media this is the time of year when we visit the South of France to attend one of our favorite markets, "The World's Entertainment Content Market" -- MIPCOM -- in Cannes. Alas, COVID came. And COVID stayed. It killed MIPTV in fact, six months ago. It killed every other market and festival in our business too. And now the novel coronavirus has decided to remind us that it's not going anywhere. For all we know, it may be here to stay.

And so the "virtual conference" has made its appearance across the world stage, in every business sector and every industry, in every country and city where conferences and markets are held, which is to say, almost everywhere worth visiting.
But to us the term itself "virtual conference" is an oxymoron. You can't have a conference without people being in the same place together, catching up on family news, doing deals across the table from each other, breaking bread in real restaurants, sipping espressos and lattes in real cafes, drinking together in real bars and pubs. Toasting to their continued good health. Together. Humans are social beings. Virtual conferences? I don't think so.
Seeing old friends, making new friends, and doing business...
Poolside at the Majestic...

Crammed into Chez Xavier for the best pizza on the Riviera...
In a quiet drink meeting in the elegant Lobby Bar of the Carlton...
Amid the din and after-hours chaos on the lawn outside Alexandre's Bar at the Grand Hotel...
All victims of this frightening and depressing once-in-a-century pandemic...
In any event, the virtual edition of MIPCOM 2020, if it still counts, will be our 32nd MIPCOM! That's 31 on location in Cannes plus one in cyberspace. We have some great new content on our slate for our friends who might be in the market for such things...
Kids animation movies like The Donkey King and family live-action movies like The Ash Lad: In the Hall of the Mountain King.
Superb docs like Lino Tagliapietra: The Making of a Maestro, or Quattro Colori, or Safeguard: An Electoral College Story, or Soccer in the City, or Song of Rapa Nui.
Lifestyle series like Chefs A'Field: Good Catch, or Beer-tastic!, or the latest installment in the Real Rail Adventures series, Swiss International Hubs, or our newest season of Museum Access.
Of course we are also acquiring content for our digital platform distribution business, and our branded channels and platforms, Giggle Mug and Hungry.

Sorry to tell you, but the weather in Cannes is looking pretty perfect, as it always is this time of year. See you there again in 2021... we hope.
Contact us soon. We can Zoom or G-Meet anytime. We're here. At home! Where else would we be?
.....................Photo by Hennie Stander on Unsplash................
More Press Releases and Announcements
Keep in touch!
We send weekly e-mail news updates to several thousand television and digital media content executives around the world. We encourage our clients, content partners, friends and colleagues to subscribe. Of course, you are also welcome to follow us on Twitter, Facebook, Youtube, Instagram and LinkedIn.
Sign up here!