Classic Series Maya the Bee makes Its Return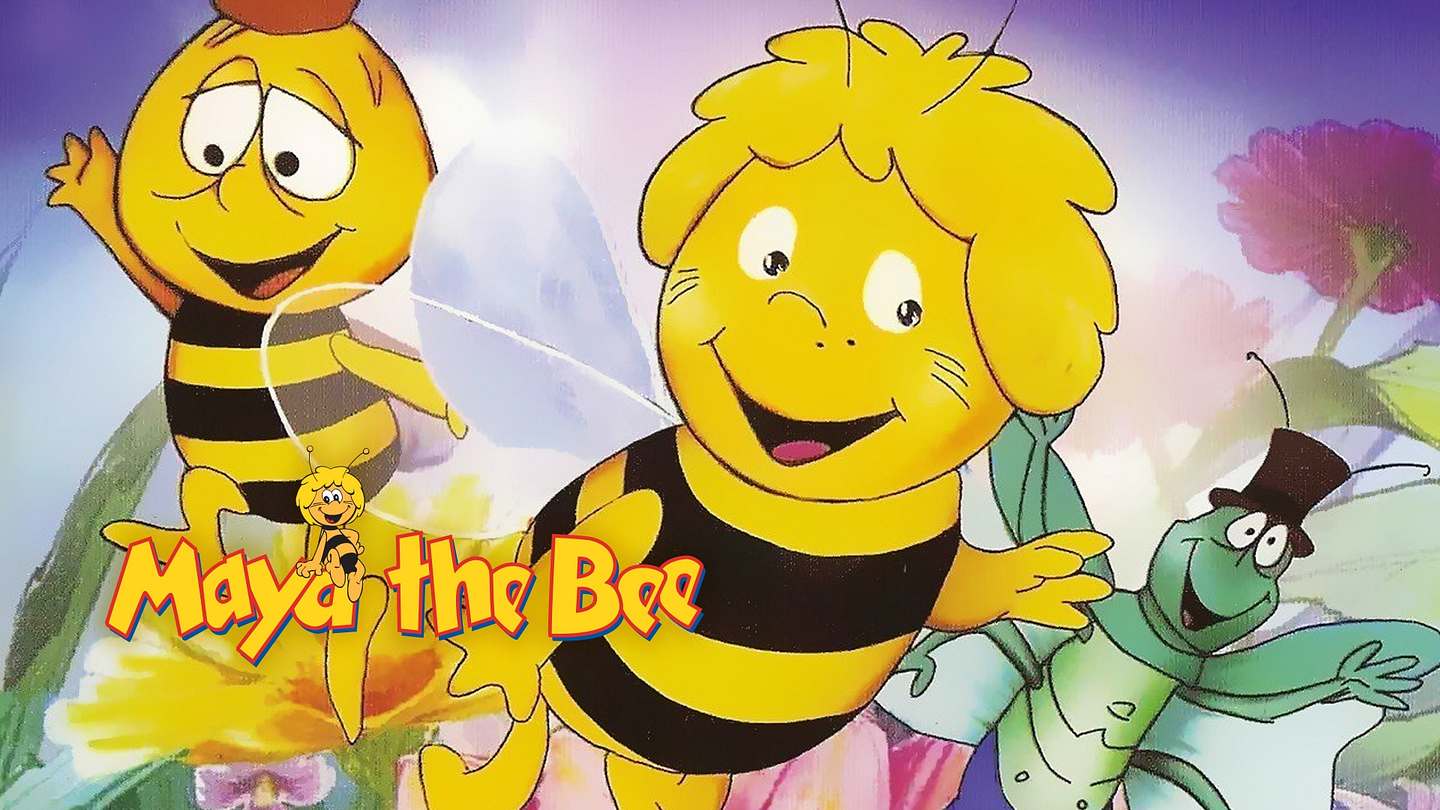 In 1912, Waldemar Bonsels wrote the first novel "Maya the Bee and Her Adventures." The adventurous young bee can be found in the forest exploring, and making friends with other insects, even finding herself in danger at times. Since the creation of Maya, the little bee and her friends have been loved in over 220 countries. Originally, the 2D series of Maya the Bee was produced in 1975 and can be found on Amazon by Janson Media. The series has been broadcasted by more than 130 TV channels in 120 countries during the past decade. Maya got a fresh lease of life when Studio 100 produced the new CGI animated series in 2012.
Janson Media has helped bring back this classic series with the airing of the new series on Amazon UK in 2017 in 3D. However, watching the older series will give you an appreciation of how the modern version still holds the same lessons and charm, as Maya's enthusiasm for the beauty of nature is contagious.
More Press Releases and Announcements
Keep in touch!
We send weekly e-mail news updates to several thousand television and digital media content executives around the world. We encourage our clients, content partners, friends and colleagues to subscribe. Of course, you are also welcome to follow us on Twitter, Facebook, Youtube, Instagram and LinkedIn.
Sign up here!