Janson Media Brings 50 Titles and 200 Hours of Premium Entertainment to Amazon Freevee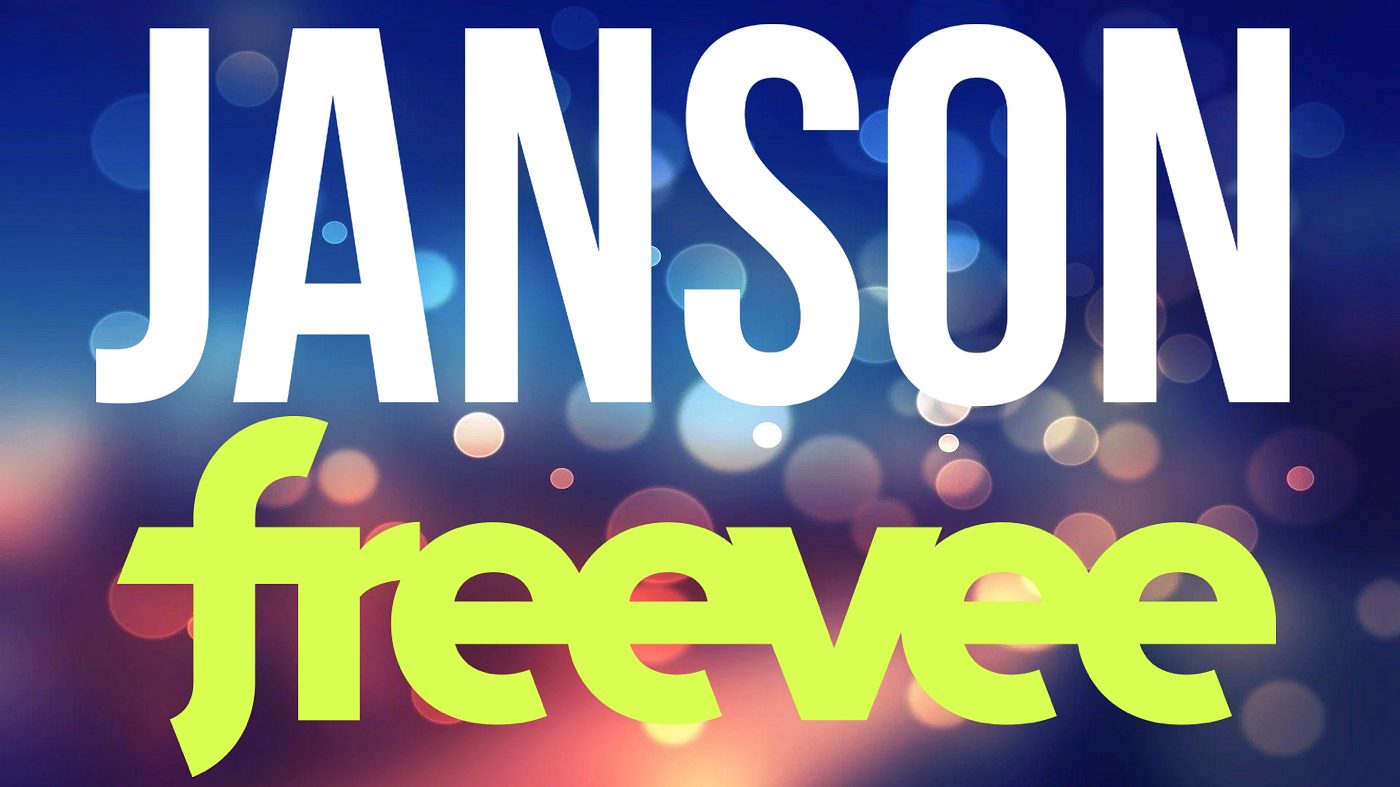 Tappan , New York, August 25, 2023...
Janson Media, a leading global content distribution and production company, is thrilled to announce a new content deal with Amazon Freevee. This collaboration will see Janson Media providing 50 movies and television series, totaling over 200 hours of premium content, to Freevee starting August 22nd.
The deal encompasses a wide range of captivating content, featuring beloved TV series and exciting movies that will cater to a diverse audience. Among the TV series included in the collection are the acclaimed Sky Cops, the true crime series Murder She Solved, the gripping Australian Crime Stories, the thrilling Meteorite Men, and the culinary adventure Step Up To The Plate, among many others. Movie enthusiasts will be delighted to find an array of films such as National Lampoon's The Don's Analyst, the action-packed Covert Games, the inspiring Mother Teresa: No Greater Love, and the enchanting The Stolen Princess, to name just a few.

"We are excited to supply an entertaining collection of movies and TV series to Amazon Freevee," said Jesse Janson, Executive VP of Acquisitions and Development of Janson Media. "This opportunity expands our premium content to a wider audience. We are confident that viewers on Freevee will be captivated by the exceptional storytelling and diverse genres represented in our catalog."
Amazon Freevee is a streaming video service with thousands of premium movies and TV shows, including Originals and free ad-supported (FAST) channels, available anytime, for free. All FAST channels available on Freevee can be accessed through the Freevee app, as well as within Fire TV and Prime Video.

For more information about Janson Media and its diverse catalog of content, please visit janson.com.

More Press Releases and Announcements
Keep in touch!
We send weekly e-mail news updates to several thousand television and digital media content executives around the world. We encourage our clients, content partners, friends and colleagues to subscribe. Of course, you are also welcome to follow us on Twitter, Facebook, Youtube, Instagram and LinkedIn.
Sign up here!