Janson Releases Popular Youtube Series "Another Dirty Room"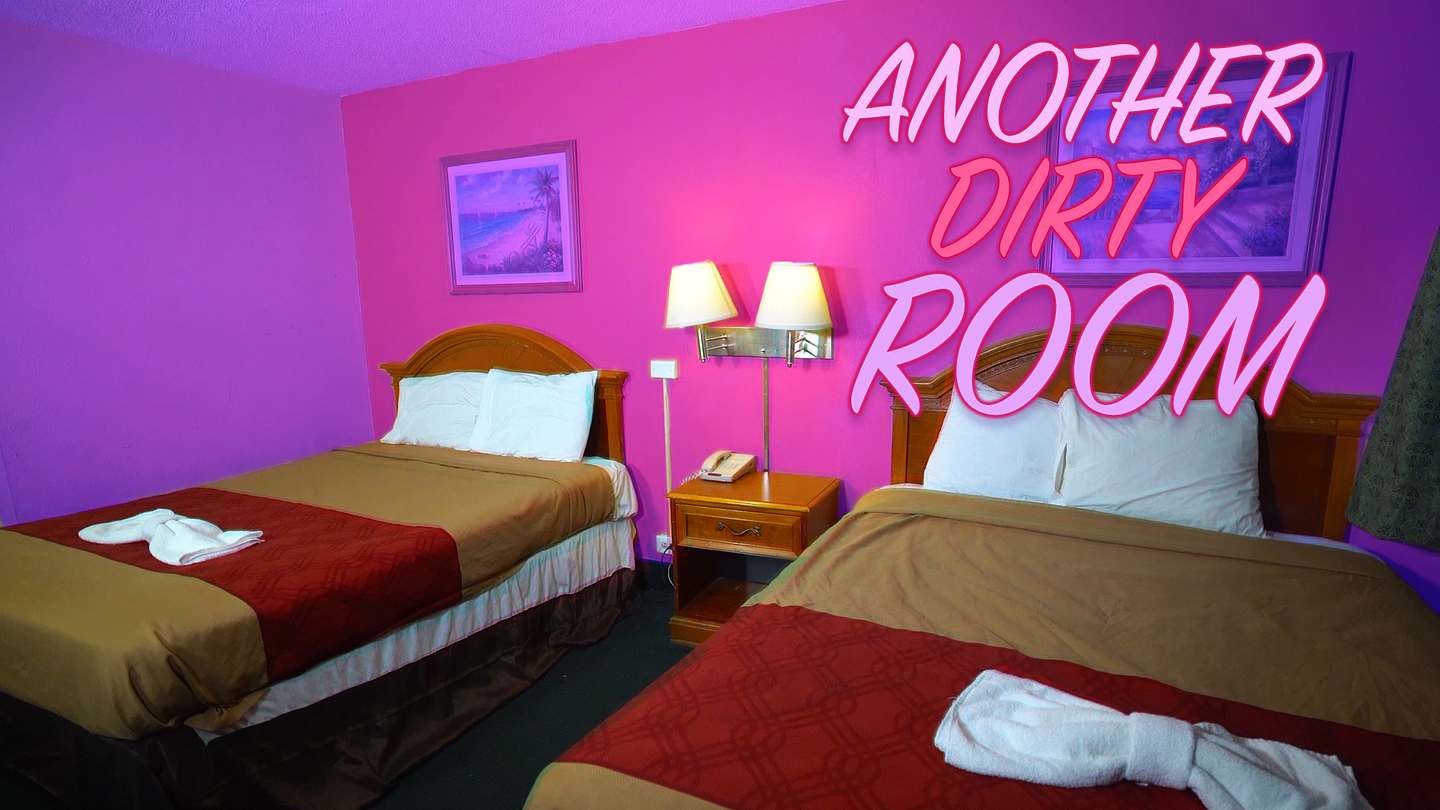 Janson Media announced today it has entered into a distribution agreement to bring the popular Youtube series, Another Dirty Room, to Amazon Video platforms worldwide.
In the admirable interest of consumer education -- and pure entertainment -- producers Dan Bell, Will Krupinsky and Rick Serra pull back the sheets, lift up the mattresses and turn over the nightstands to uncover the madness in some of the lowest-rated hotels and motels across the USA. See the stains, bugs, trash and filth that careless owners ignore while conning their unsuspecting guests with fake reviews, no refund policies and other nonsense.
Another Dirty Roomfeatures 24 videos ranging from 30 minutes to 60 minutes. The channel is a production of This Is Dan Bell Media, and already boasts 376,000 subscribers on Youtube, over 32,000 followers on Facebook, 22,000 followers on Instagram and 16,000 followers on Twitter.
Mr. Bell has given a TED Talk, and his work has been featured in the New York Times, Time Magazine and the Baltimore Sun. Well over one hundred viewers on Amazon in the aggregate have already bestowed an almost perfect rating of 4.9 out of 5 possible stars.

More Press Releases and Announcements
Keep in touch!
We send weekly e-mail news updates to several thousand television and digital media content executives around the world. We encourage our clients, content partners, friends and colleagues to subscribe. Of course, you are also welcome to follow us on Twitter, Facebook, Youtube, Instagram and LinkedIn.
Sign up here!