Zen Vision Brand Launched for Ambient Content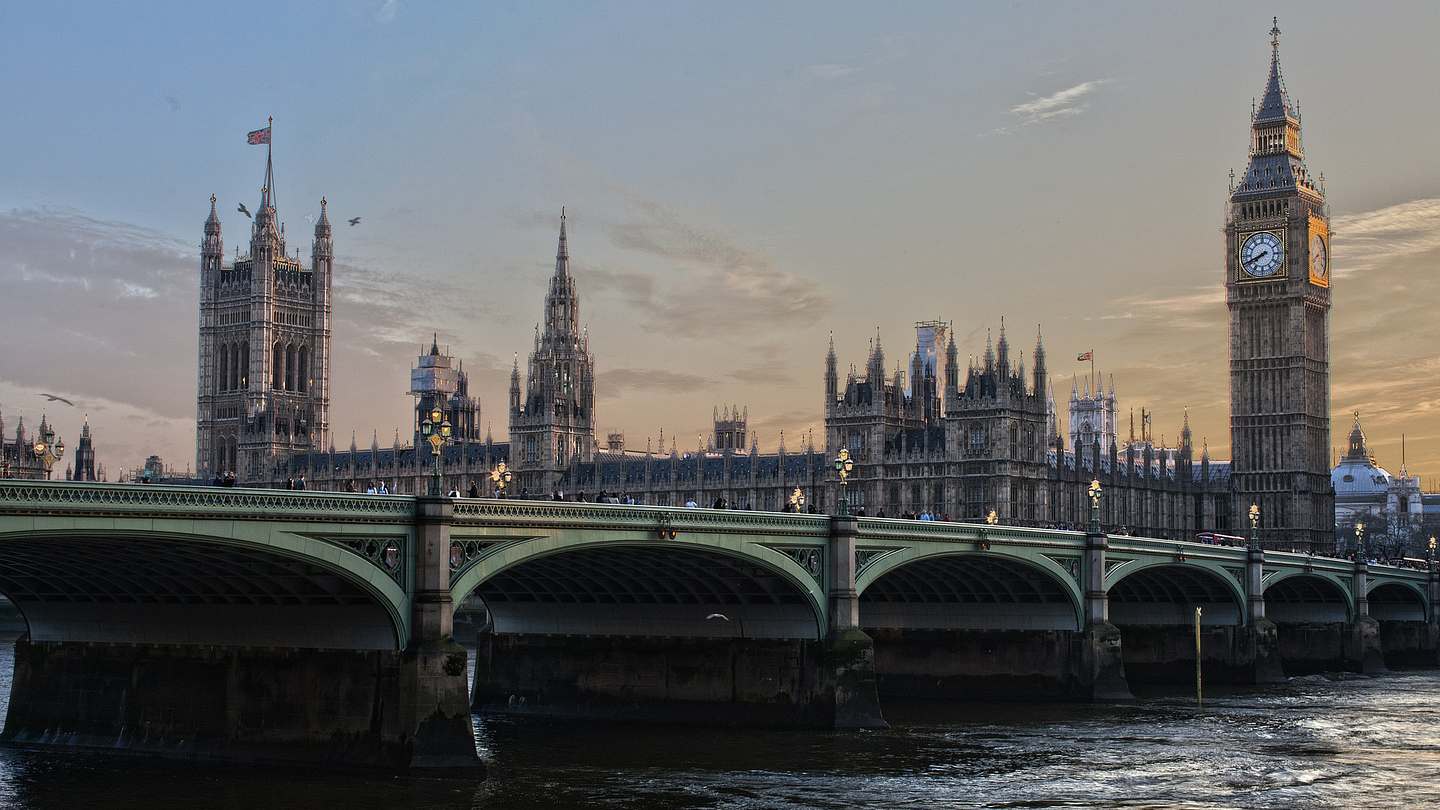 Janson Media announced today the creation of its own brand for ambient content, called Zen Vision. The brand launched on Amazon globally with an initial package of eleven titles. Zen Vision will serve as an umbrella for only the highest quality HD and 4K ambient content designed to deliver non-narrated, music-centered experiences -- tours of incredible destinations around the globe as well as ambient relaxation content.
Initial titles include seven one-hour "day in the life" portraits of great cities around the world, including London, Paris, Miami, Venice, Athens, Seville, and Amsterdam. Four additional purely visual "inner journeys" designed for pure relaxation include Zen Vision: Flames, Zen Vision: Water, Zen Vision: Flames, and Zen Vision: Aquarium.
In recent years, the ambient category for video content has rapidly migrated from its last physical format, BluRay discs, to online platforms, where it is a large and popular genre. The new brand's tagline is: Sleep, Relax, Meditate... with Zen Vision.
More Press Releases and Announcements
Keep in touch!
We send weekly e-mail news updates to several thousand television and digital media content executives around the world. We encourage our clients, content partners, friends and colleagues to subscribe. Of course, you are also welcome to follow us on Twitter, Facebook, Youtube, Instagram and LinkedIn.
Sign up here!