Chad Daniels' New Stand-Up Special Debuts on Tubi and iTunes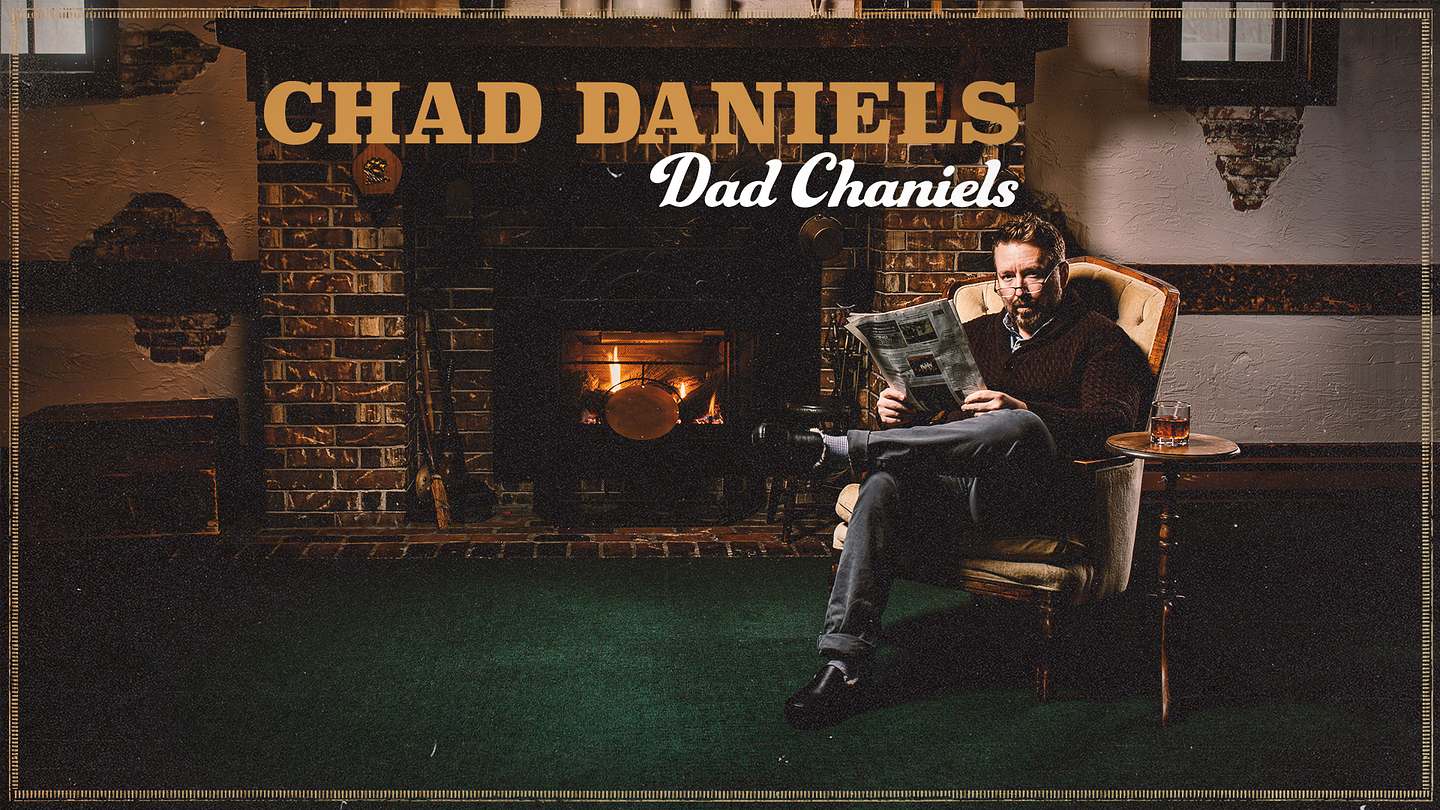 Janson Media today announced the worldwide digital platform release of the new stand-up television special Chad Daniels: Dad Chaniels. The 74-minute special made its debut in October on both Tubi and iTunes.
With over 750 million streams of his five albums to date, Minnesotan Chad Daniels is the most listened-to comedian you might not recognize from a photo. That changes now. In his sixth stand up release, Chad delivers some brand new family-centric comedy, with his unapologetic takes on parenting teenagers, how America has gone soft as a nation, his plans for growing old, and… cake.
Chad's audio plays are in the 99th percentile in comedy and music on Pandora alone, averaging over 1MM per week. Dad Chaniels, his most recent release, is available now as a special, streaming globally on Amazon Prime Video along with his previous special "As Is" and a documentary following Chad, Tom Segura, and Pete Lee through China called "I Need You To Kill." Chad's previous album, "Footprints on the Moon" was the most streamed comedy album of 2017, and he has 6 late night appearances and a Comedy Central Half Hour under his belt.
Follow Chad on Instagram and twitter @thatchaddaniels or subscribe to his facebook page @comedianchaddaniels
More Press Releases and Announcements
Keep in touch!
We send weekly e-mail news updates to several thousand television and digital media content executives around the world. We encourage our clients, content partners, friends and colleagues to subscribe. Of course, you are also welcome to follow us on Twitter, Facebook, Youtube, Instagram and LinkedIn.
Sign up here!