Janson Acquires Longest Running Cooking Show on U.S. Television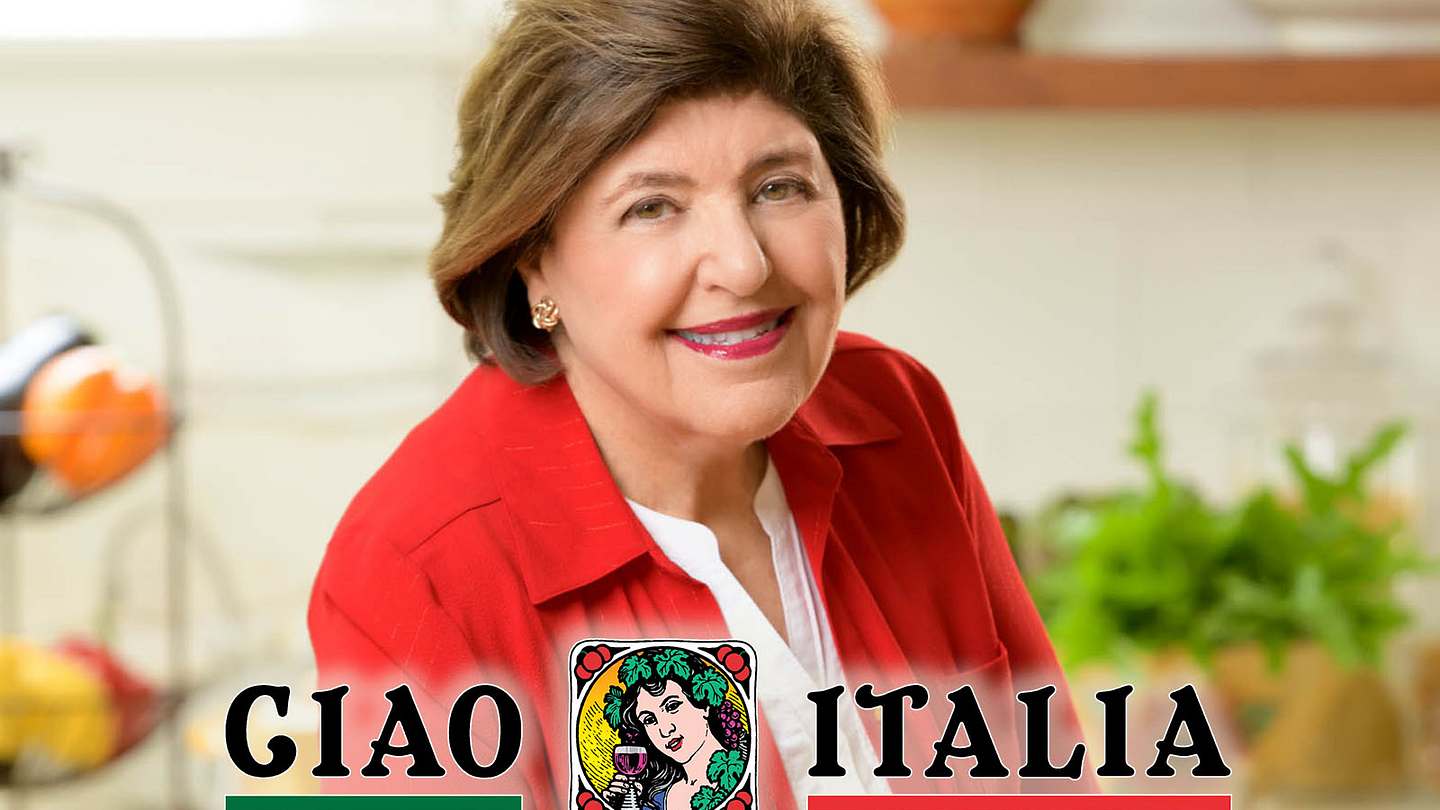 Janson Media today announced a long-term distribution agreement with Mary Ann Esposito, the host and owner of Ciao Italia with Mary Ann Esposito, the longest-running cooking program in America. The agreement calls for Janson to distribute the entire Ciao Italia library of 27 seasons, as well as new seasons yet to be produced, to all markets worldwide, including television, digital, and non-theatrical/airline. The most recent season of Ciao Italia with Mary Ann Esposito (26 x 30'), produced in HD in 2018, is immediately available for licensing. Additional seasons will be released in coming months as Janson rolls the show out onto various VOD platforms, including its own chef-centric Hungry channel.
Mary Ann Esposito is an American chef and prolific cookbook writer, with 13 cookbooks to her name, including her most recent, Ciao Italia: My Lifelong Food Adventures in Italy. Her website has long been a popular destination for her fans, and many of her recipes, which are reproduced in exactly detail on her television show. The first season of Ciao Italia was broadcast nationwide on U.S. public television stations in 1989. Through Ciao Italia and appearances on other programs including The Today Show, the Food Network, Discovery Channel, Fox, RAI International, and many others, Mary Ann has been able to share traditional Italian cooking, history and culture with audiences around the world. She has worked beside world-renowned chefs like Julia Childs and Jacques Pepin.
In addition the Mary Ann Esposito Foundation was created to help culinary students achieve their goals, and most recently, the Foundation announced the creation of the Rebecca Alssid Award, named for the founder of the culinary arts program at Boston University. This annual award is presented to qualifying students who are part of the gastronomy and culinary arts program.
In Ciao Italia, Mary Ann turns everyday cooking into a happy celebration of authentic regional Italian cuisine with flavorful recipes from the Piedmont to Puglia, Tuscany to Sicily, and everywhere in between. By using authentic ingredients from the heart-healthy Mediterranean diet, Mary Ann creates Italian recipes that turn ordinary meals into memorable masterpieces.
Read about Mary Ann on her Wikipedia page, or visit her website for access to over 160 recipes as seen on Ciao Italia. To watch Seasons 26 and 27 visit Prime Video.
More Press Releases and Announcements
Keep in touch!
We send weekly e-mail news updates to several thousand television and digital media content executives around the world. We encourage our clients, content partners, friends and colleagues to subscribe. Of course, you are also welcome to follow us on Twitter, Facebook, Youtube, Instagram and LinkedIn.
Sign up here!