Epic WWII Tank Film Crushes It on Amazon Prime Video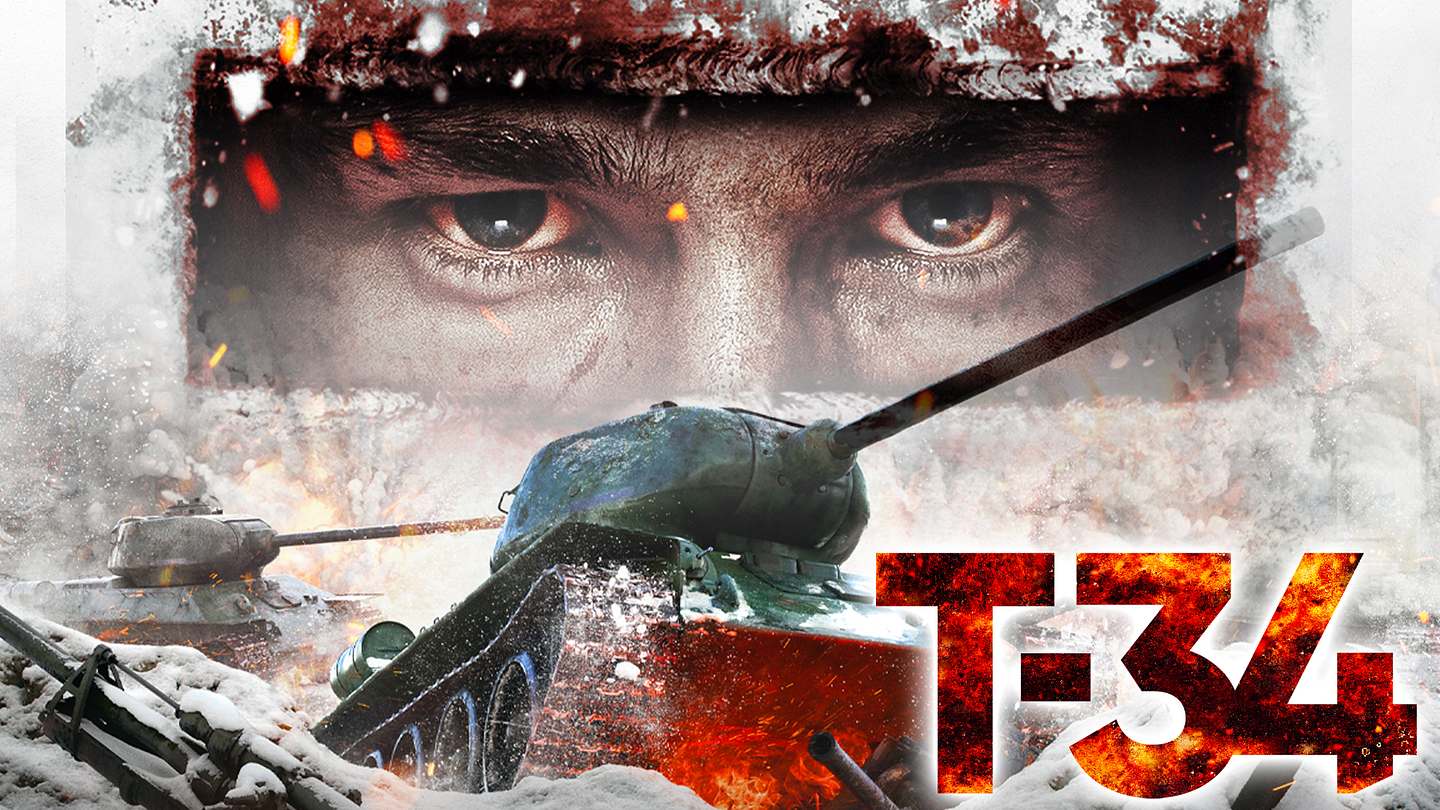 Janson Media today announced the U.S. SVOD release of the World War II battlefield action film T-34. Written and directed by Aleksey Sidorov, the film stars Alexander Petrov, Irina Starshenbaum, and Viktor Dobronravov. Produced by Leonard Blavatnik and Ruben Dishdishyan for Mars Media Entertainment of Moscow, the Russian film is now available in English.
In 1944, a courageous group of Russian soldiers manage to escape from German captivity in a half-destroyed, legendary T-34 tank. What happened next were scenes of unforgettable bravery, fierce fighting, and unbreakable love. Sidorov said the aim of T-34 was to "tell a war story in a way that attracts young people and does not provoke objections from those who still remember the great patriotic war," as World War II is often referred to in Russia.
T-34 was a massive success in Russian theaters in January 2019, smashing box office records, according to Business Insider. Writes David Axe for The Daily Beast, "Since opening in Russia in late December, T-34 has racked up $32 million at the box office, making it the second most successful Russian movie since the Soviet Union collapsed in 1991. More than eight million Russians have seen the movie in just six weeks."

But in the prevailing narrative of the moment, it might be dangerous for Russian citizens to take pride in their own historical role helping the Allies defeat Germany in World War II. When the film released in theaters, a Reuters headline warned ominously "Patriotic war film draws 8 million Russians as ties with West fray." In the piece, Andrew Osborn, writing from Moscow, called T-34 "a state-funded Russian film that lionizes a Soviet World War Two tank and its crew... part of a Kremlin-backed drive to instill patriotism in young people."
Watch T-34 now on Amazon Prime Video, where hundreds of reviewers have praised the film.

Watch the official trailer below...
More Press Releases and Announcements
Keep in touch!
We send weekly e-mail news updates to several thousand television and digital media content executives around the world. We encourage our clients, content partners, friends and colleagues to subscribe. Of course, you are also welcome to follow us on Twitter, Facebook, Youtube, Instagram and LinkedIn.
Sign up here!