Runaway Chinese Success, Story of Yanxi Palace, Arrives on U.S. Shores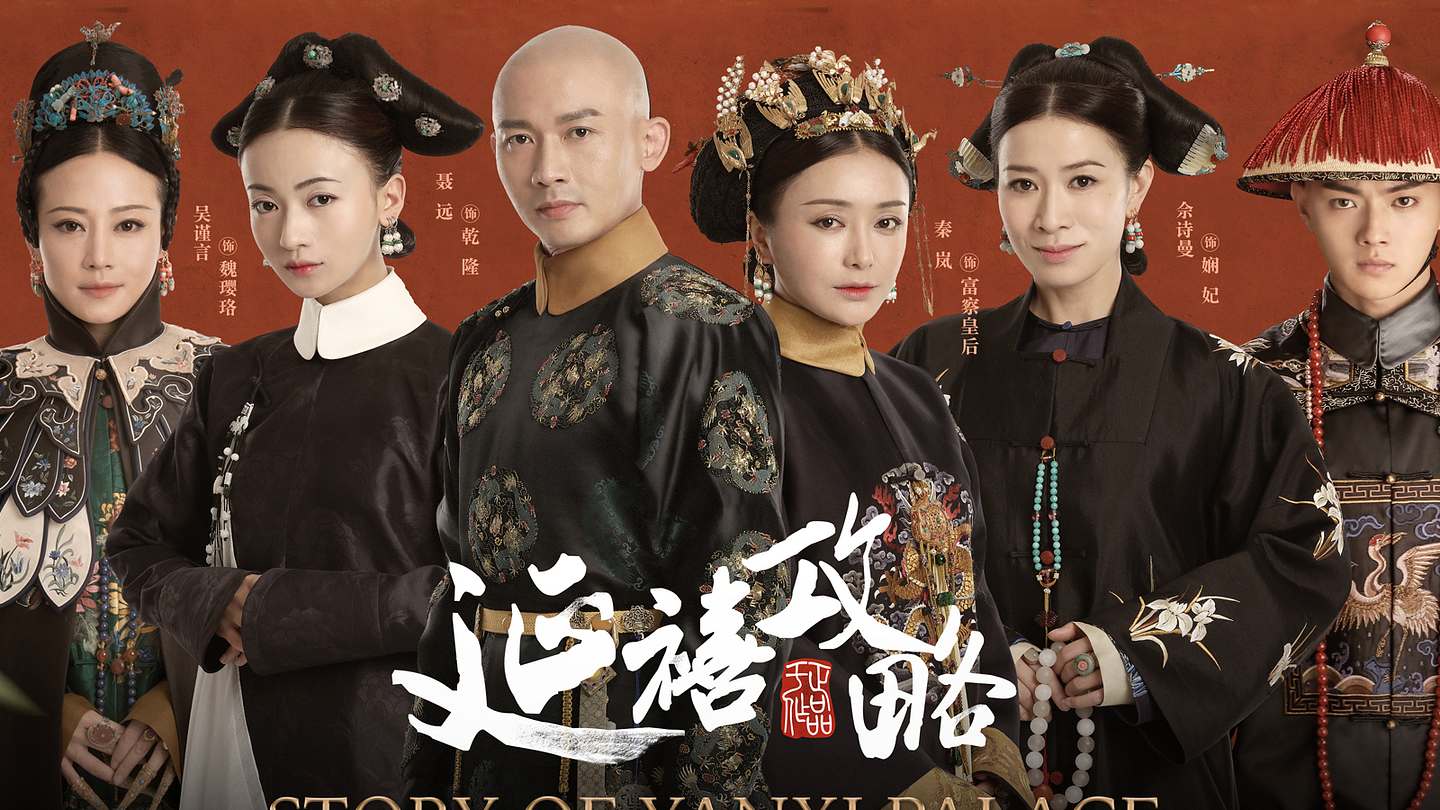 Janson Media today announced the SVOD release, on Amazon Prime Video in the United States, of the smash hit from China, the period costume drama series, Story of Yanxi Palace. Distributed already in more than 70 markets worldwide, the long-running series has since become a huge hit, especially in Asia. It was named the world's most Googled TV show on earth in 2018. The series generated enormous buzz online for its engaging plot often likened to a Chinese "Cinderella" story. It set the single-day online viewership record in China with a total of 530 million views, and attracted over 20 billion views by the end of 2018. The drama was the most viewed Chinese language drama of 2018.
The 70-episode Story of Yanxi Palace premiered on the Chinese digital platform iQiyi in the summer of 2018. During its initial run it was streamed more than 15 billion times. iQiyi is currently one of the largest online video sites in the world, with nearly 6 billion hours spent on its service each month, and over 500 million monthly active users.
The series was filmed at the famous Hengdian World Studios. According to the New York Times, the studio, in the city of Hengdian, China, "churns out scores of movies and television series from each period in the country's history." Read more in the article by Steven Lee Myers, Epic Battles, Palaces and Concubines: A Chinese Studio's Vast World of Fantasy.
As per Wikipedia, "many viewers praised the story, because unlike the usual amicable heroines, the main character Wei Yingluo fights fire with fire and outmaneuvers her opponents. It also received praise for its well-developed cast of characters and exciting interpretation by the actors; beautiful cinematography and intricate costume design; as well as its accurate portrayal of history and Qing-dynasty settings. Owing to its success, there has been an increased number of visitors to the Palace Museum in Beijing, which is where all the main characters in the show used to live in times gone by."

Story of Yanxi Palacewas created by Yu Zheng. It is an original screenplay written by Zhou Mo, and later developed into a novel by Xiao Lian Mao. The series stars Wu Jinyan, Charmaine Sheh, Qin Lan, Nie Yuan, Tan Zhuo and Xu Kai. A spinoff and sequel to the series, Yanxi Palace: Princess Adventure, was released on Netflix in December, 2019.
The historic drama series was not without controversy in China, perhaps because of its female empowerment themes. For additional background, read the Mothership.com article by Kayla Wong, Yanxi Palace censored in China, explained, or the BBC News piece by Andreas Illmer, Yanxi Palace: Why China turned against its most popular show.
Additional reading:
Janson Media has acquired the exclusive digital rights to major streaming platforms in the United States & Canada, and plans additional Yanxi Palace announcements over the course of Q1 and Q2 in 2020.
More Press Releases and Announcements
Keep in touch!
We send weekly e-mail news updates to several thousand television and digital media content executives around the world. We encourage our clients, content partners, friends and colleagues to subscribe. Of course, you are also welcome to follow us on Twitter, Facebook, Youtube, Instagram and LinkedIn.
Sign up here!