Indie British Drama to Premiere on Amazon Worldwide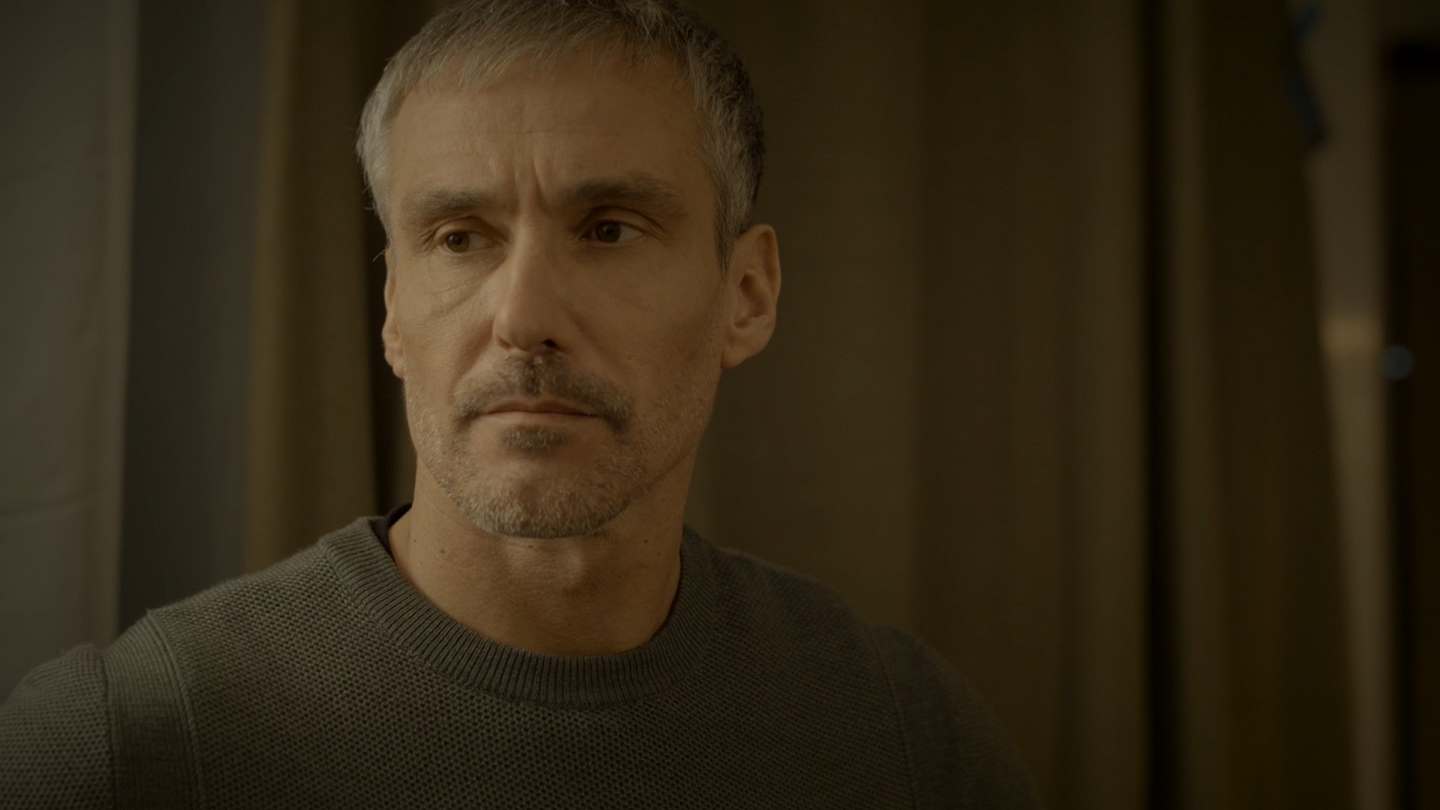 Janson Media today announced the worldwide release of the award-winning independent British drama, Hello Darlin'. The new film, from Sutopia Films Limited based in West Midlands, England, will premiered on Amazon Prime Video in the USA, Canada, the United Kingdom, Ireland, Australia, New Zealand and South Africa on April 2, 2022.

Hello Darlin' follows the story of ex-paratrooper turned armed robber Les Dalton (Doug Allen) as he is released from prison, and starts to build a relationship with his estranged daughter Holly (Daisy Badger). The big question everyone is asking, including his ex-wife Carol (Siân Reeves) is "where is the unrecovered gold bullion?" Dalton claims he knows nothing about the missing hoard and he forms an unlikely relationship with his new next-door neighbor Anya. (Nimmi Harasgama) She guides him through the deceit that descends upon him that turns his world upside down. Who can he trust? Who do you believe?
Hello Darlin' is the debut feature film of producer Patrick Carney Junior who also plays the role of the ex-police detective Derek Clayton in the film. "I'm now into my seventies and it has been a roller-coaster ride getting my first film as a producer in the can. I couldn't have wished for a better cast and crew. I'm so proud of everything we have all achieved. It's been a dream come true for me."
Hello Darlin' stars Doug Allen (Band of Brothers, Once Upon a Time in London) who picked up the Best Male Actor Award at the Mindfield Film Festival for his role of Les Dalton in Hello Darlin'. Siân Reeves is one of the most recognizable faces on British Television having had high profile roles in major TV series such as Coronation Street, Emmerdale Farm, Cutting it and Cockney and Scouse. Award-winning Nimmi Harasgama (Funny Boy, Good Karma Hospital) plays the role of neighbor Anya, and Daisy Badger (The Archers, Home Fires) who picked up the award for Best Supporting Actor at the This Guys Film Awards for her role of the daughter Holly in Hello Darlin'.
During the festival circuit, Hello Darlin' was an Official Selection in eighteen different festivals. Picking up Best International Film at the Mile High International Film Festival and Austin International Art Festival. The film has already garnered a strong 7.3 rating on IMDb.
"To pick up the Best Film Overall Award at our home Film Festival in Birmingham and to be able to share that moment with some of the cast and crew who worked so hard on our project was a memorable evening," said director Gary Delaney. Other awards included Best Feature Film, Best Feature Score, Best Actor, Best Supporting Actor and two Best Director awards for Delaney.
Producer Patrick Carney Junior went on to say, "To have Janson Media pick up the film has been the icing on the cake. I'm very grateful and excited that they saw the potential in the film that the film festival organisers also recognised."
"Hello Darlin' is another casualty of the near disappearance of theatrical releases throughout the global pandemic," said Stephen Janson of Janson Media. "We're happy to introduce this quiet gem to fans of independent cinema, via digital platforms worldwide."
After its initial release on Amazon, Hello Darlin' is expected to land on multiple major AVOD platforms in the United States and the UK.

More Press Releases and Announcements
Keep in touch!
We send weekly e-mail news updates to several thousand television and digital media content executives around the world. We encourage our clients, content partners, friends and colleagues to subscribe. Of course, you are also welcome to follow us on Twitter, Facebook, Youtube, Instagram and LinkedIn.
Sign up here!