Love In Chains, New Russian Drama Series, Breaks Out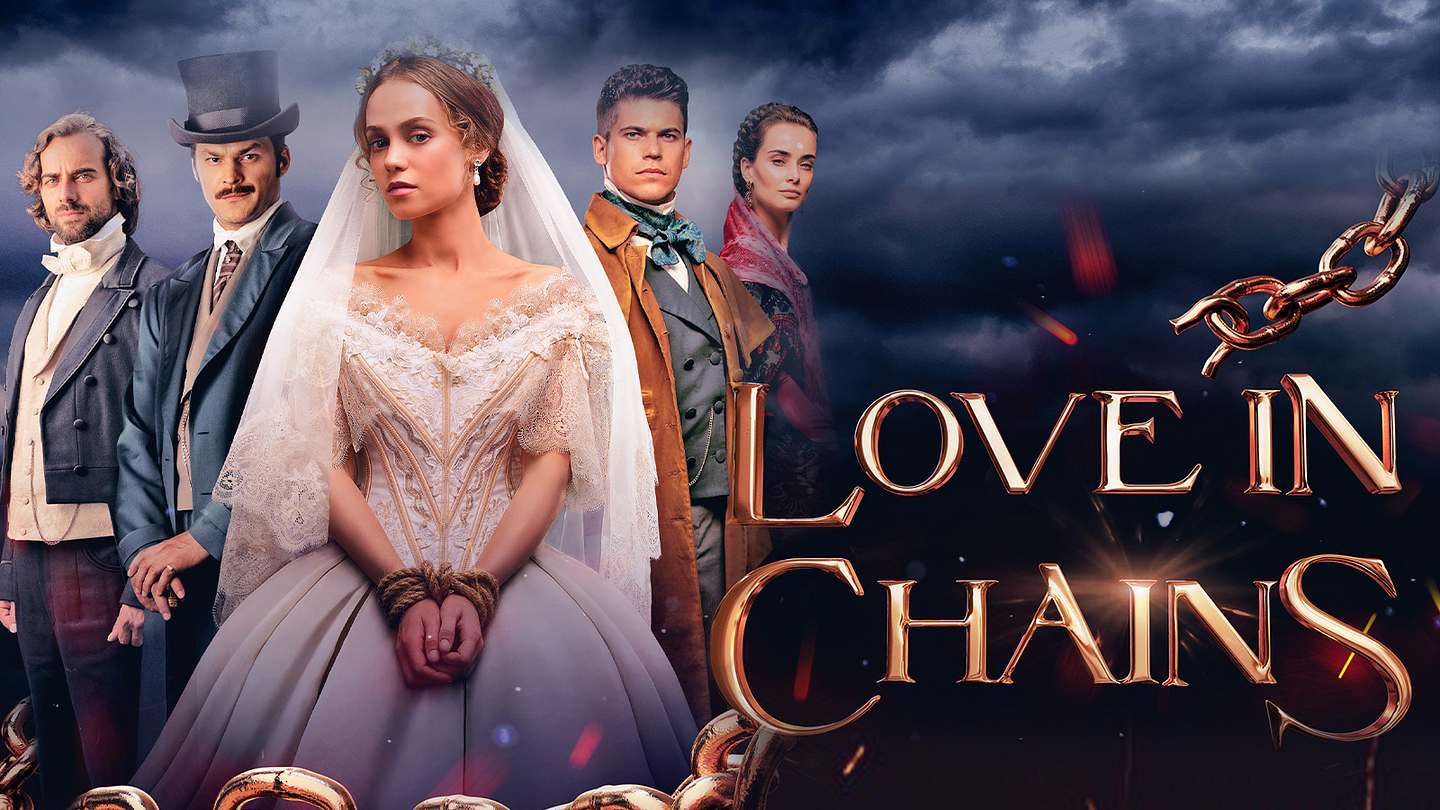 Janson Media today announced the release of Love in Chains (24 x 49'), a new historical drama series from Russia, starring Kateryna Kovalchuk and Oleksiy Yarovenko.
Katerina Verbitskaya, a beautiful and clever young girl, was raised as a lady of noble blood by the will of her godmother Anna Chervinskaya. But as far as anyone knew, she is not a member of the nobility, but merely a servant, the property of a man named Peter Chervinsky, the richest landowner in Nizhyn. She falls in love with a nobleman named Alexey Kosach who knows nothing about her origins. On her long journey to freedom, and eventually to love, the beautiful bondmaid overcomes many trials and challenges.

The series, originally titled Krepostnaya, was released in the Ukraine and Russia, and broadcast on TVP Poland. It was directed by Felix Gerchikov and Maksym Lytvynov, and launched on Amazon Prime Video in the United States and Canada to high ratings and rave reviews.
More Press Releases and Announcements
Keep in touch!
We send weekly e-mail news updates to several thousand television and digital media content executives around the world. We encourage our clients, content partners, friends and colleagues to subscribe. Of course, you are also welcome to follow us on Twitter, Facebook, Youtube, Instagram and LinkedIn.
Sign up here!