MIPCOM 2021, Virtuellement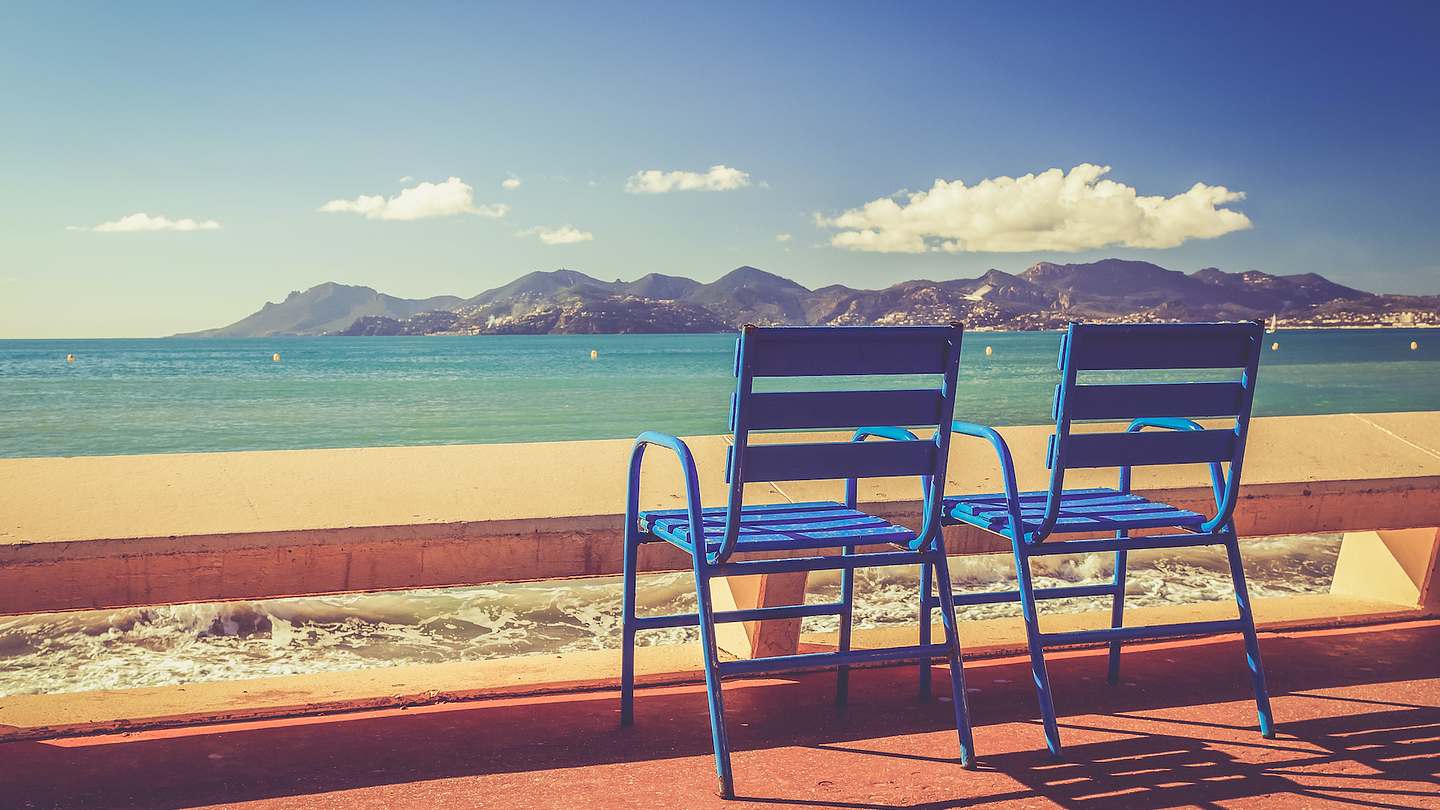 At Janson Media this is the time of year when we visit the South of France to attend one of our favorite markets, "The World's Entertainment Content Market" -- MIPCOM -- in Cannes. Alas, COVID-19 came. And COVID stayed. And COVID became DELTA. It killed millions of people worldwide. It killed two MIPTVs, two MIPDocs, and last year's MIPCOM and MIPJunior. Reed Midem, the organizer of these markets, try their best to make the virtual editions capture even a flicker of the energy of the real thing. But the world is still in a dark place.
MIPCOM 2021, October 11th-14th, will be our 33rd MIPCOM! That's 31 sur place a Cannes, and two virtuellement.
As always, we will be acquiring content for our digital platform distribution business, typically for North American rights, and also for our branded channels and platforms, Giggle Mug and Hungry.
We also have some great new content on our slate, available for our friends who might have a need for such things...
Kids animation movies like The Donkey King and family live-action movies like The Ash Lad: In the Hall of the Mountain King or its sequel, The Ash Lad: In Search of the Holden Castle. Independent feature films like Anton, Ama Khando, Panfilov's 28 Men, T-34, Viking, and Soldier Boy.
Superb docs like Lino Tagliapietra: The Making of a Maestro, or Quattro Colori, or Safeguard: An Electoral College Story, or Soccer in the City, or Song of Rapa Nui.
Lifestyle series like Chefs A'Field: Good Catch, or The Kitchen Wisdom of Cecilia Chiang, or the latest installment in the Real Rail Adventures series, or our newest season of Museum Access.
Contact us soon, or at your leisure. We can Zoom or G-Meet anytime. We're still here.
More Press Releases and Announcements
Keep in touch!
We send weekly e-mail news updates to several thousand television and digital media content executives around the world. We encourage our clients, content partners, friends and colleagues to subscribe. Of course, you are also welcome to follow us on Twitter, Facebook, Youtube, Instagram and LinkedIn.
Sign up here!